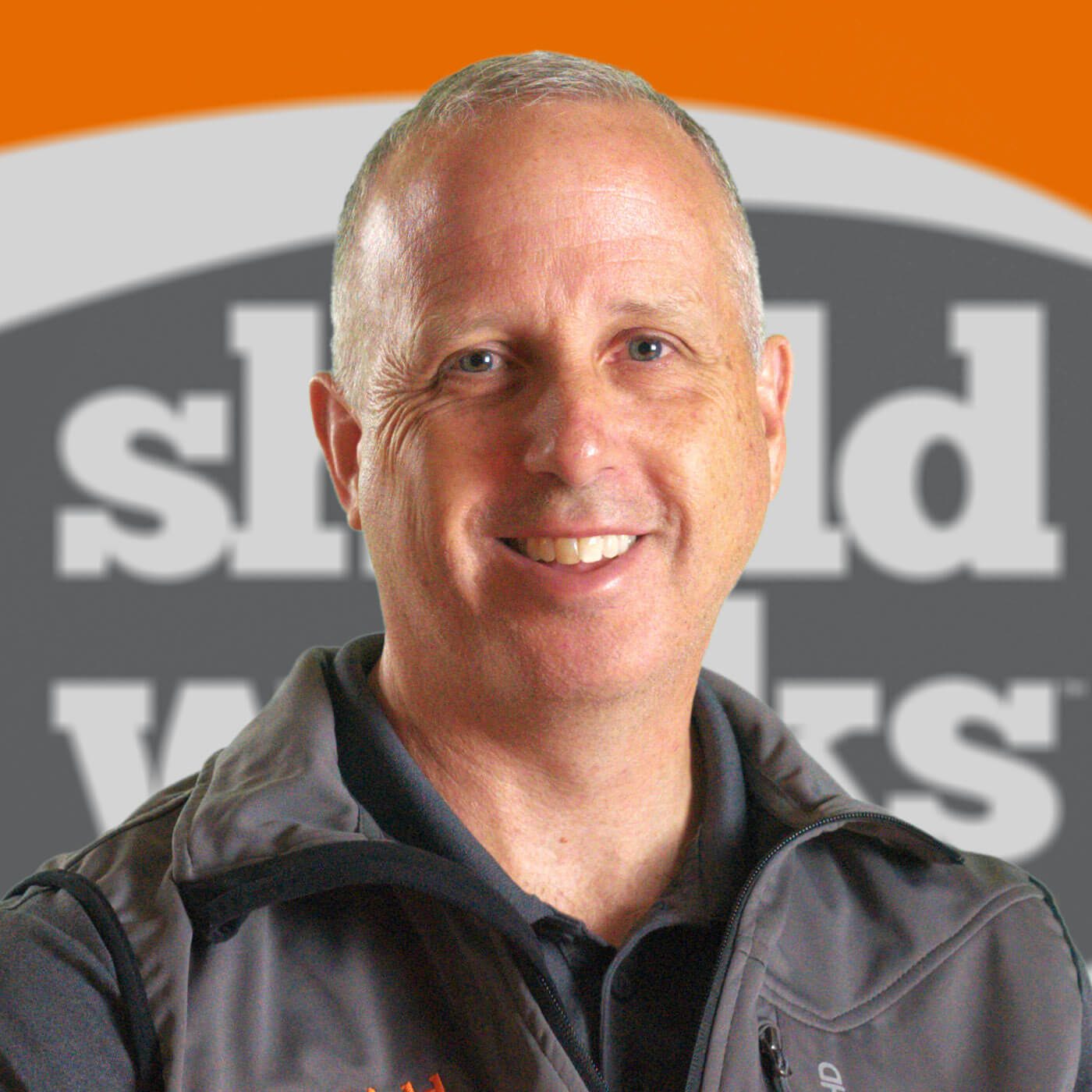 Kevin Teschner
South Central Regional Sales Manager
Kevin has been our intrepid South Central Regional Sales Manager since early 2022.  In his role, he fosters new accounts and business relationships within the interior protection industry. He attended Northwestern Illinois University where he earned his undergraduate degree. Kevin joined us with innumerable experience in the sales industry, including within the civil construction industry. 
Being part of ShieldWorks means endless opportunities for doing what Kevin loves: meeting new potential customers, gaining their trust, and then exceeding their expectations on interior protection projects! For Kevin, this job doesn't really feel like a job due to the amazing team that I get the privilege of working with on a daily basis.  It's not a "got" to job, it's definitely a "get" to job.
On your day off, where can we find you?
When I get the chance, I'll be on the golf course. It's relaxing and awesome exercise!
I don't know if it qualifies as a hobby, but I love coaching my sons' youth basketball teams. It gives me a chance to really bond with the boys and have fun together!
What's a fun fact about yourself?
I currently live in Texas, but I grew up in Chicago. I traded crazy winter weather for summer heat.
What's your favorite Chicago pastime?
I am an avid Bulls and Bears fan! No matter where I am, if they're playing I'm watching.