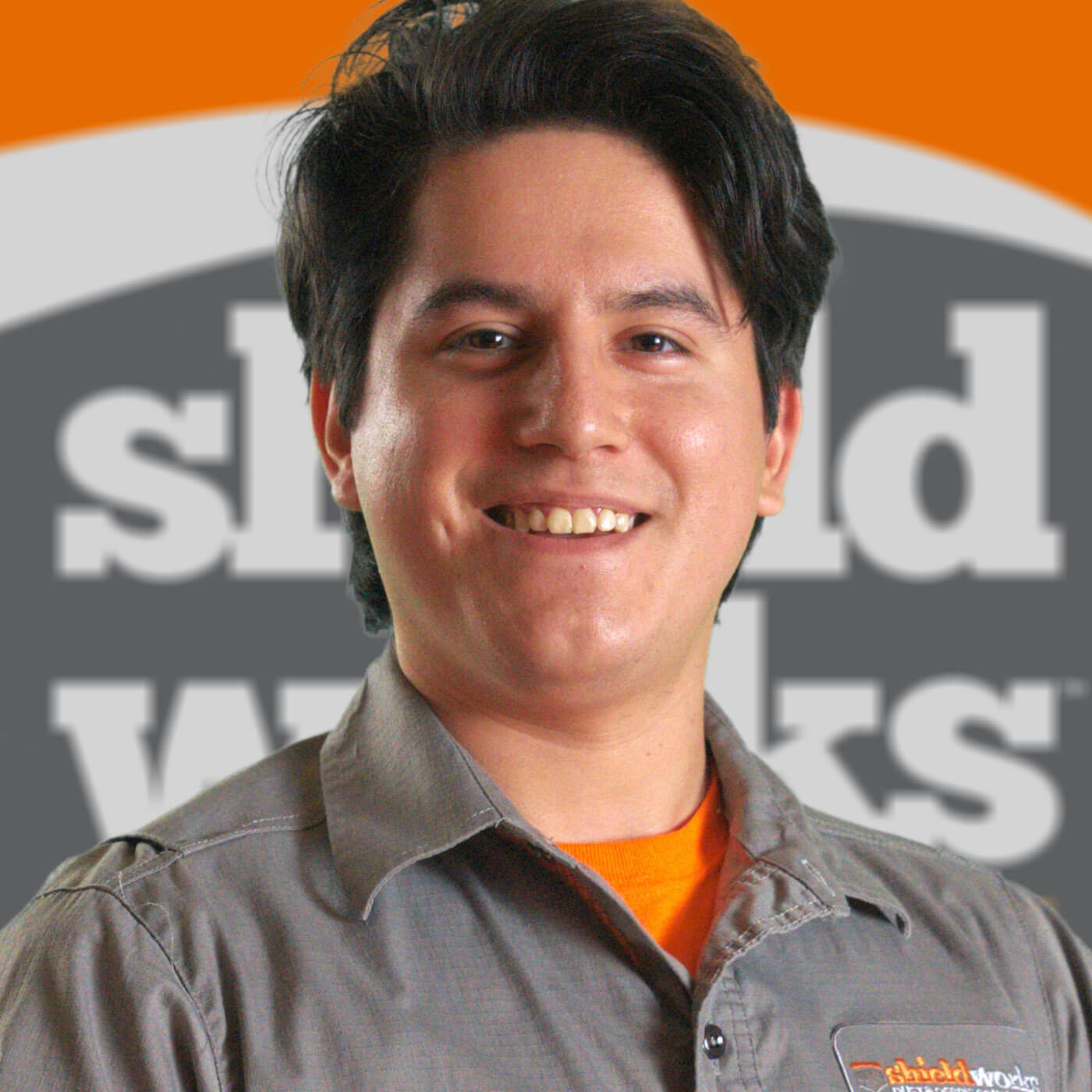 Vincent Garcia
Operations Support Coordinator
Vinent came to ShieldWorks with several years experience as an operations trainer. He brings a diverse background, having also worked as a state reporter in Future Business Leaders of America and earning his Bachelor's degree in Digital Marketing and Multimedia Publishing. 
He's a man with multiple hats around here, but his main goal is to help promote our individual team members and crews to build up leaders throughout our company! For Vincent, that means an opportunity to instill great qualities into our team. It's a joy having him in the ShieldWorks family!
What's a fun fact about yourself?
I once finished 1st Place in a pizza eating contest!
I love to play bass guitar. I am a music aficionado! I love exploring new music!!