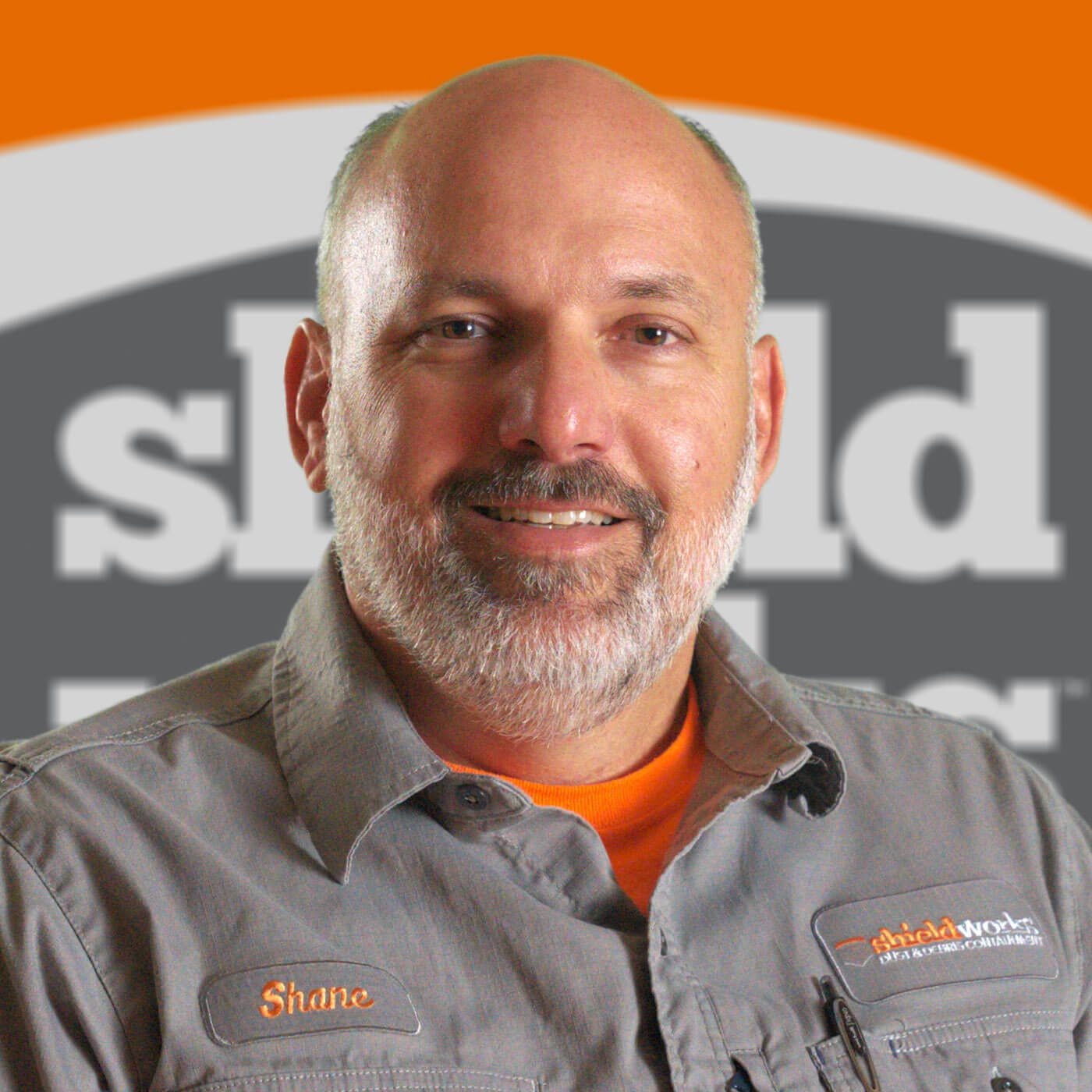 Shane Clark
General Manager
Shane has spent the largest part of his 50+ years in surveying and engineering departments across the surface mining coal fields in Western Kentucky. Through the investment of many, Shane transitioned into environmental compliance and land use management. As the coal industry became very competitive, he moved to Central Kentucky and met two brothers willing to take a chance.  
Shane supports our team to ensure safety compliance and meeting client expectations are everyone's top priority.  He has been serving at Shieldworks since October 2020. The past few years haven't been easy, but as it's been said, if it's easy someone else cleared the path for you.  Meeting the expectation of clients is a path few rise to take. Shane is honored to develop a future path with the people of ShieldWorks. 
Serving the Penningtons in this position allows Shane to influence direction, not only of a growing small business but also in building a team where people develop, care and encourage each other to rise up and bring hope. Sometimes it is the opportunity to offer assurance to a client that providing dust and debris protection to a complicated work site is possible. Sometimes it is an opportunity to offer hope that there is eternal hope beyond this life. Either way, working at a company that can offer hope in multiple ways to people means more than words.
Hobbies don't creep into my life much, but when they do, they resemble family, mountain bikes, jeeps and Jesus. Unfortunately, I'm still working on the order.
What is an amusing fact about yourself?
A fun fact that amuses most to know about me.. not sure I've amused too many people, but sometimes I enjoy pretending to be lost on ole dirt roads while driving a jeep in places people call.. in the middle of nowhere.