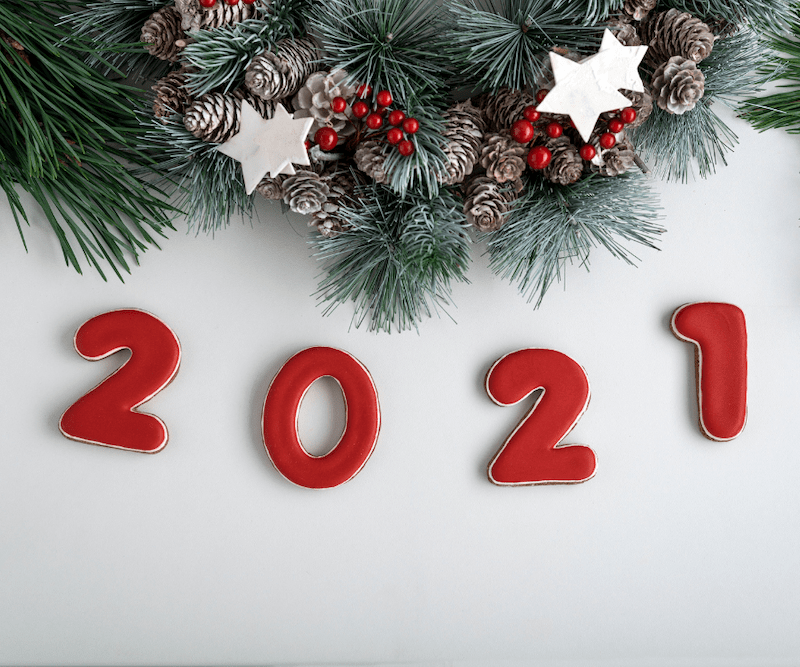 Wrapping Up 2021
Like every year, we've been keeping your business safe, clean, and in operation during renovations with our temporary protection services. This year was no different! We've helped keep businesses free from health problems that can reduce lung function and lead to worse problems down the line, something that is especially unwelcome these previous years. While we're known for our innovative Intellishield ceiling cover, but we also offer dust containment walls for warehousing, offices, schools, and more! From high structure cleaning to exterior weather barriers in outdoor new building construction, we do it all.
We would like to thank our partners, affiliates, manufacturers, staff, and most importantly our customers. You make our daily lives worth waking up for and keep our work exciting as we help keep your businesses and construction projects safe.
Welcoming 2022
As we welcome 2022, we promise to keep providing the same great service and the same innovative dust and debris solutions as we have for almost 20 years. Our experience with dust containment has given way to the very necessary component of high structure cleaning. Deep cleaning or simply removing the "loose dust" from surfaces at or below roof level is an essential part of facility maintenance. We look forward to many more projects in 2022 doing what we do best! We also are excited to continue highlighting green products like our innovative, recyclable IntelliShield as well as highlighting another very important aspect of our industry – women in construction.
We hope that you have a joyful year-end celebration, wrapping up 2021 and we would like to wish you and your family a happy, safe, and healthy welcome to 2022!