Depending on the scale of the building, a construction project can take a couple of weeks to a few months to complete. The building has to have a solid foundation before the walls or even the roof can go up. With how long it takes, it's only a matter of time before dust, debris, dirt, and especially the weather takes its toll on the project. In between sections or even when the project is on hold, because of days off or weather, the materials need to be protected. At ShieldWorks, we use superior exterior weather barriers called the WeatherShield. Here's why you need this weather barrier for every construction project!
● Multiple Places: There are several stages a construction project will have, but most of it will be exposed during the first part of the build. Our WeatherShield is able to go on not only the building but the scaffolding as well.
● Easy to Attach: Not only is this material flexible, but it's also extremely easy to work with. You'll be able to get it up quickly at the end of the day, or when the weather starts to turn.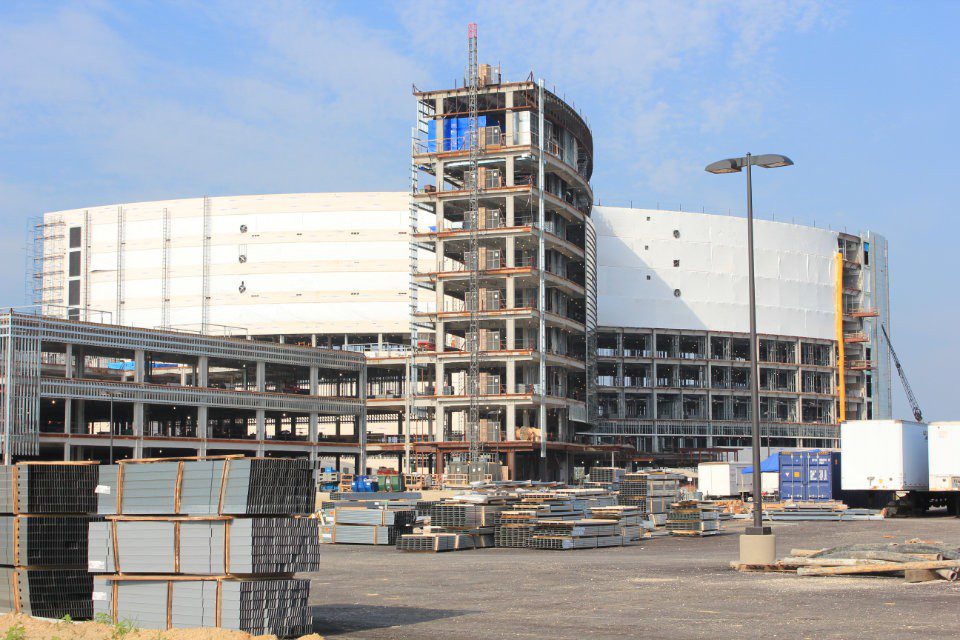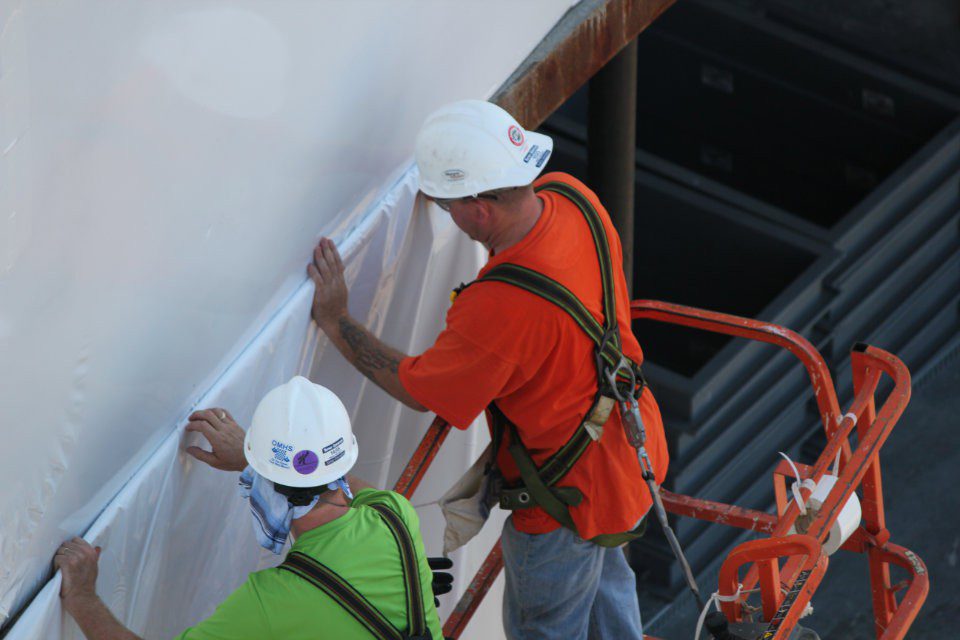 ● Long-Lasting: This shield is designed to last. You're not going to be replacing this wrap every time you take it down. Relocate and re-use it for multiple projects!
● Strong Protection: Each wrap complies with OSHA regulations and meets CPAI-84, Section 6 Tent Walls and Tops. It's ultra-durable to protect both the workers and pedestrians nearby. It's also fire retardant, should one break out.
● Stay on Schedule: With how durable these wraps are, you're able to continue working no matter what the weather throws at you. You won't have to risk delaying the project because of Mother Nature.
Do you have issues with birds or the bright sun on-site? We offer sunshade, bird barriers, and more to keep your project going! Contact us today for more information!